ExtremeContact™ DWS06 Plus
From the Continental Tires website
The ExtremeContact™ DWS 06 Plus is a premium all-season ultra-high performance tire for passenger cars, crossovers and SUVs. Ideal for true, year-round traction, this tire comes complete with SportPlus™ Technology, which provides responsive handling, better grip on wet roads, and extended tread life.
Enhanced dry and wet handling

Improved dry and wet braking

Improved snow and ice performance

Unique, stylish design

Exceptional tread life
Call 856-696-5004 or stop by Advance Treads to learn more about the best tires for your vehicles.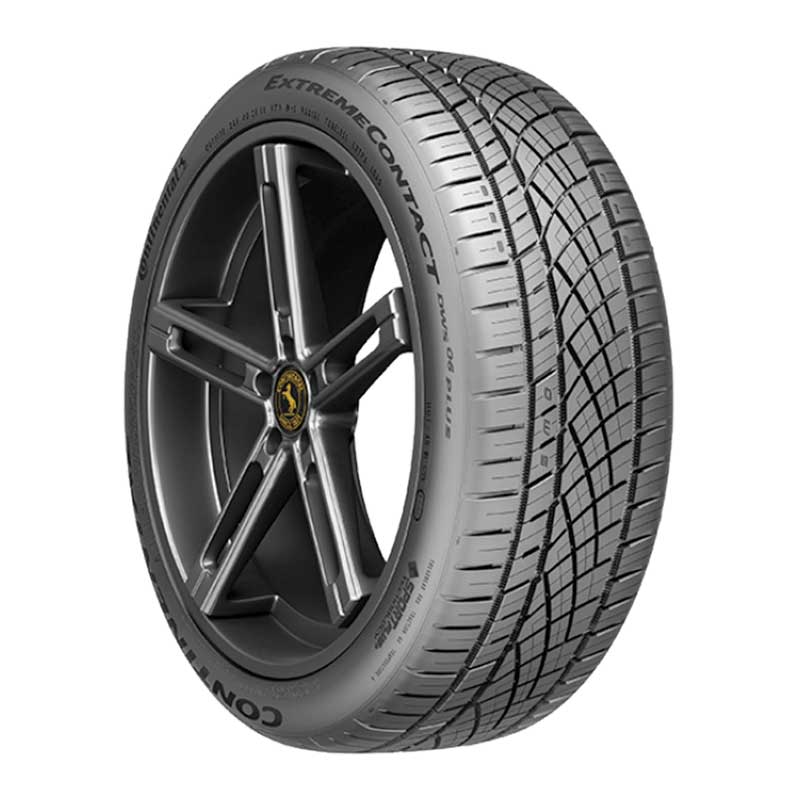 For more information contact Advance Treads at 856-696-5004
Advance Treads sells Continental Tires
ExtremeContact™ DWS06 Plus
Ask Advance Treads  •  856-696-5004